A TEAM OF PROFESSIONALS DEVELOP YOUR PROJECT ACCORDING TO YOUR IDEAS AND NEEDS!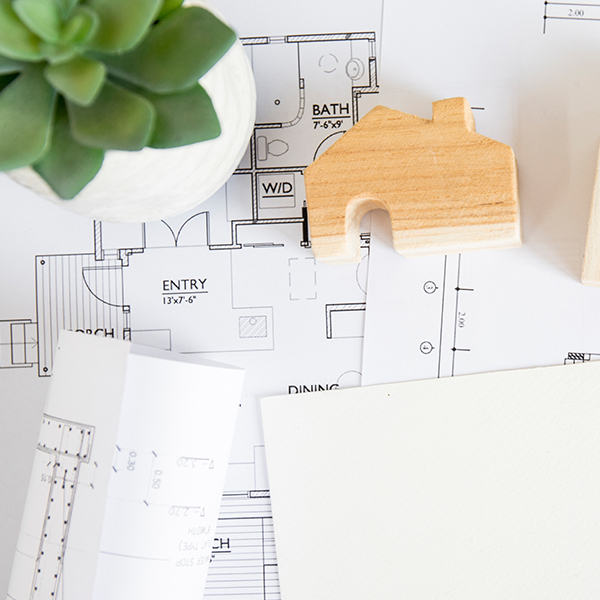 Architecture
We make your project or pre-project of your new house, apartment, hotel, shop, stand… as well as draft changes.
Interior design
We provide you with a detailed design with aesthetic and functional concerns, always considering a wise choice of materials and their cost.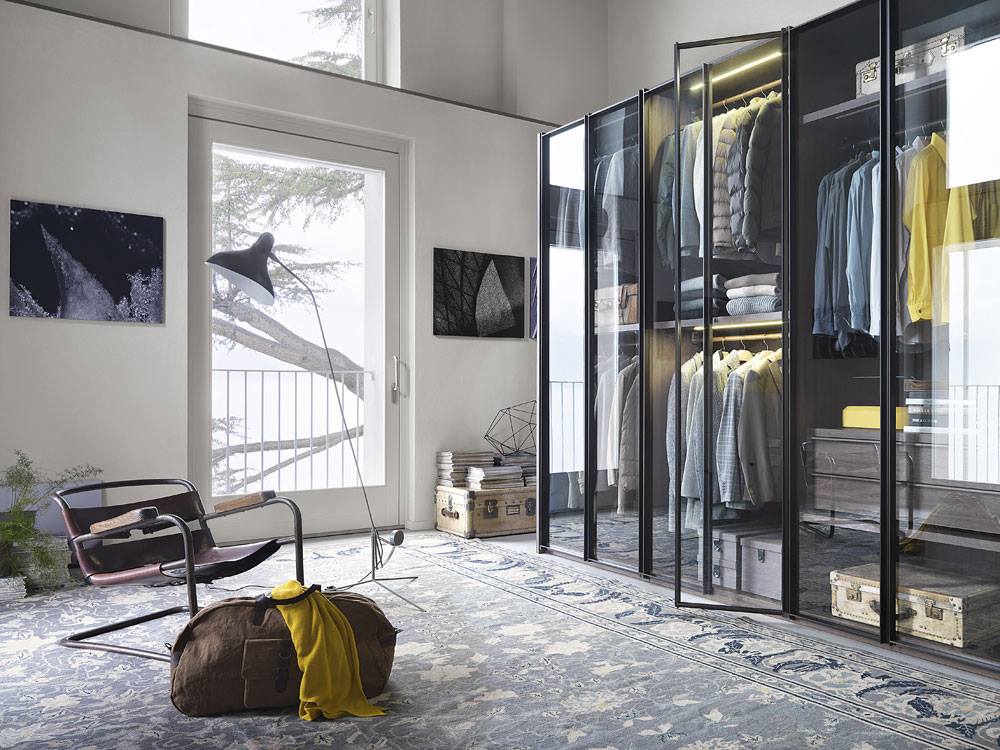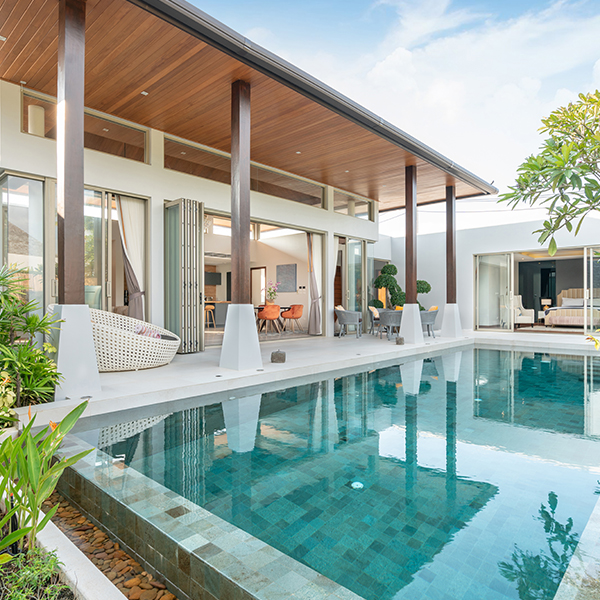 Exterior Design
We study in detail the space requirement be it terrace, garden, balcony, terrace. We transform it to your measure.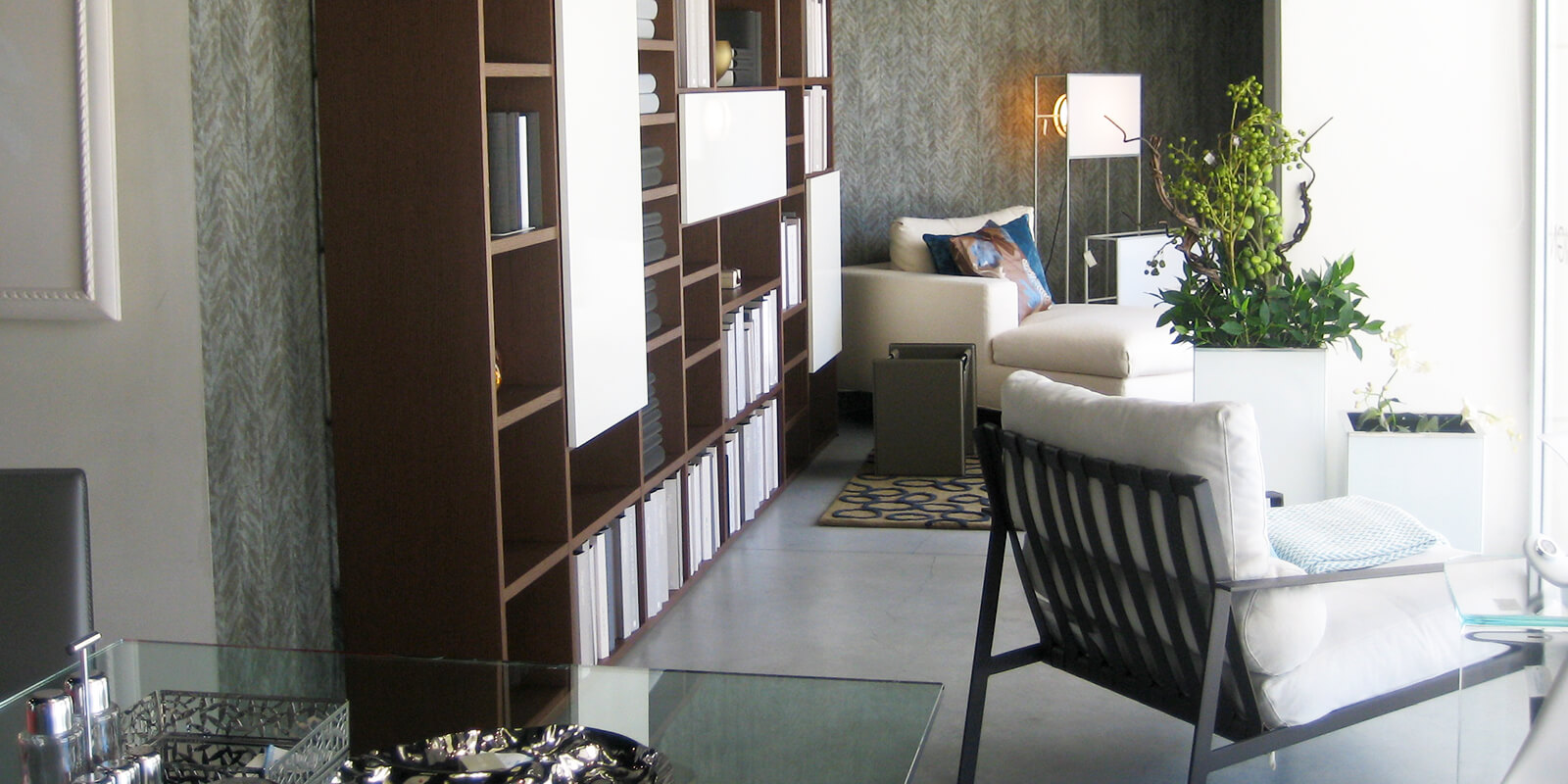 Decoration
You have doubts that your sofa fits in the living room; that the room is left with space with a larger bed; that the table is right for everyone to sit on… We literally offer the solution. That is, no cost.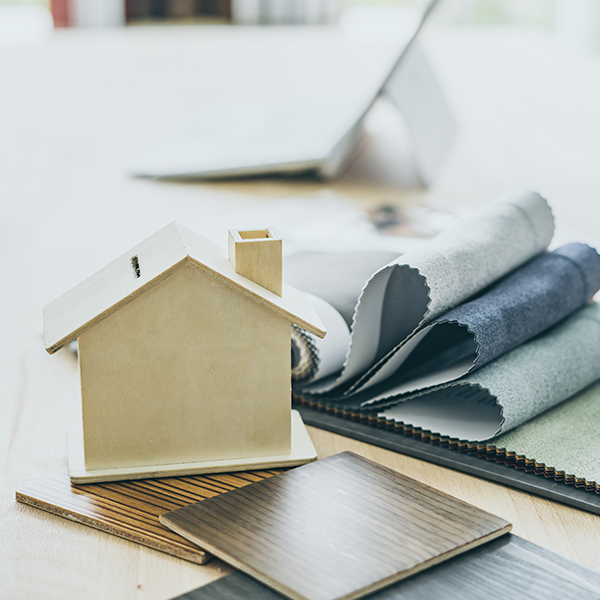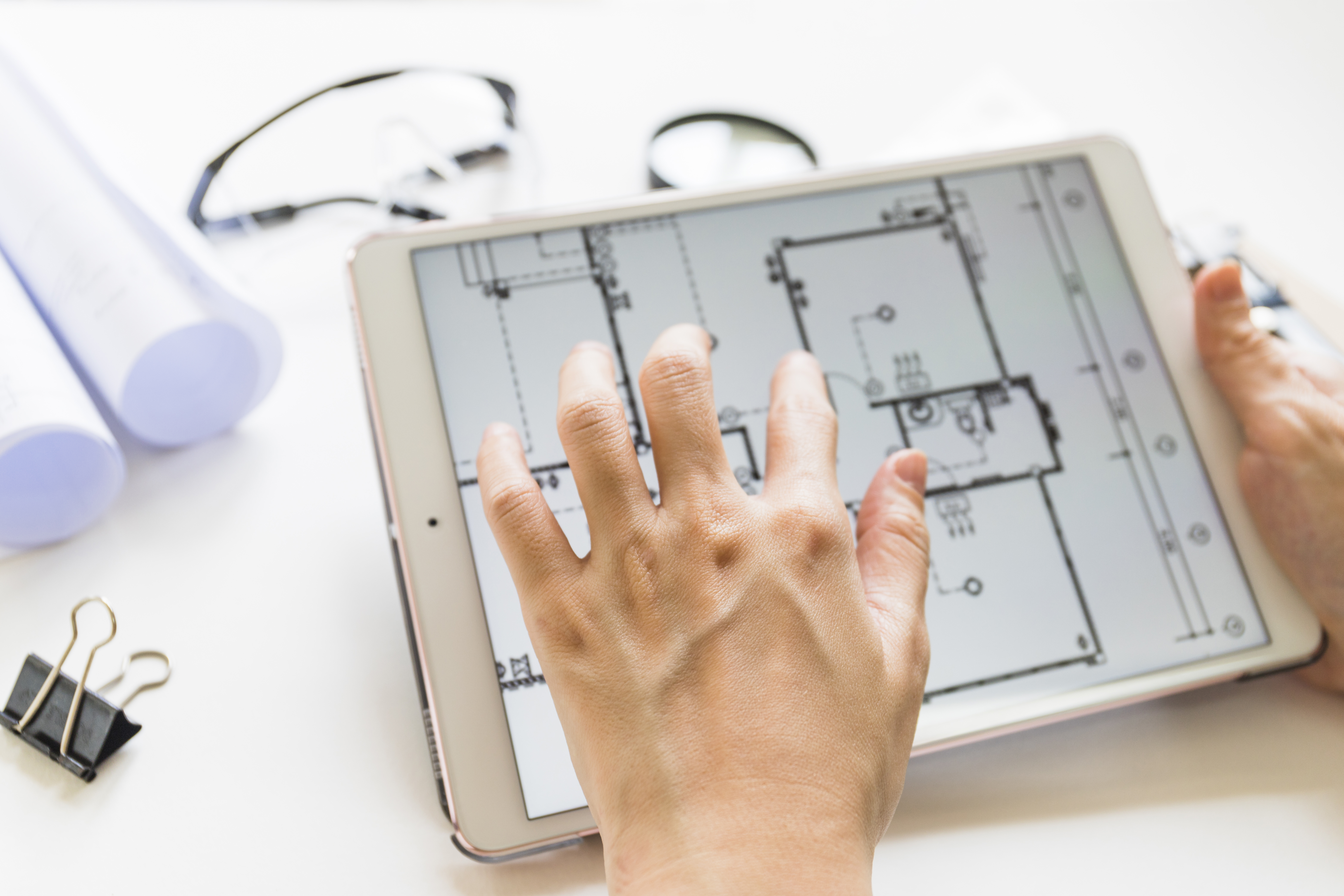 3D projects
We make any interior or exterior project a virtual reality, making it possible to faithfully predict the end result.
Turn-key work
We have multidisciplinary teams capable of intervening and guaranteeing a final quality result in remodeling works.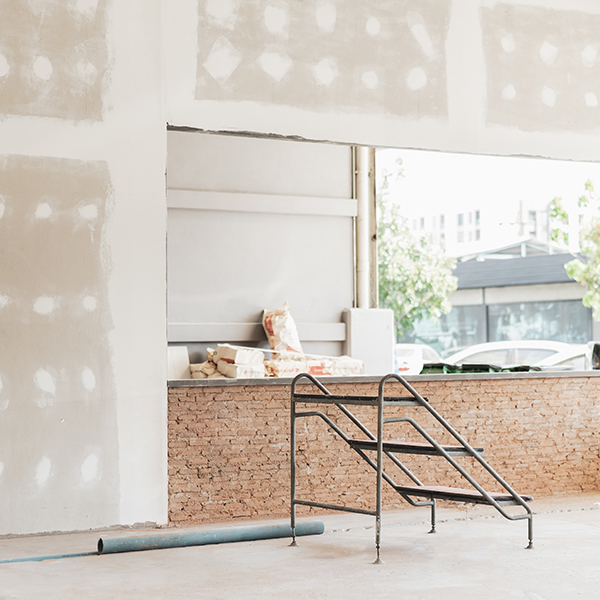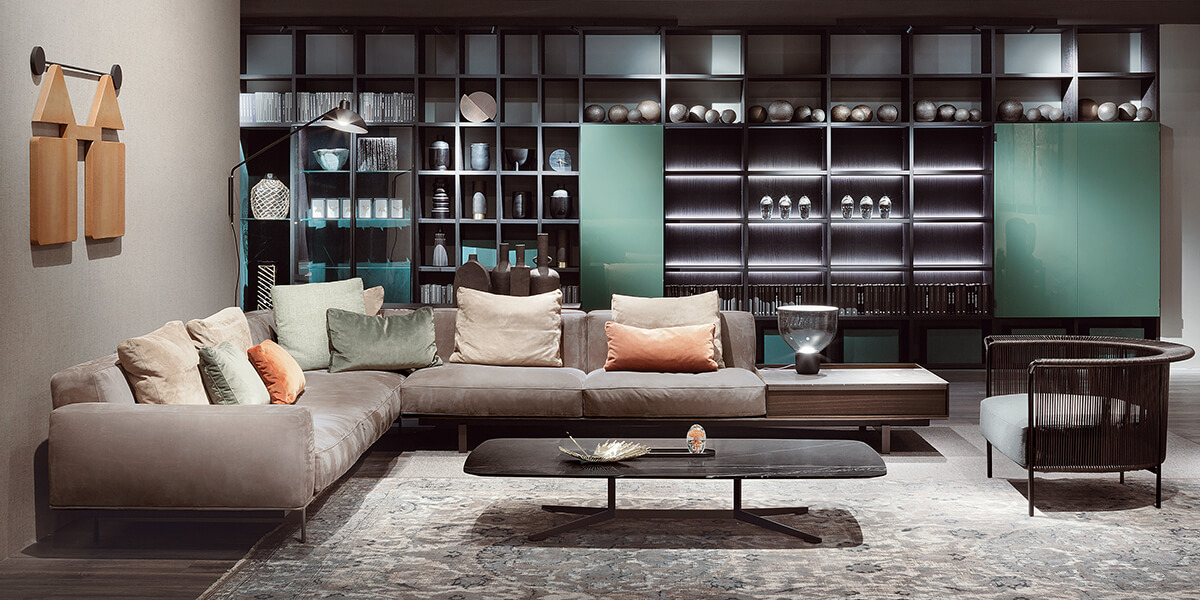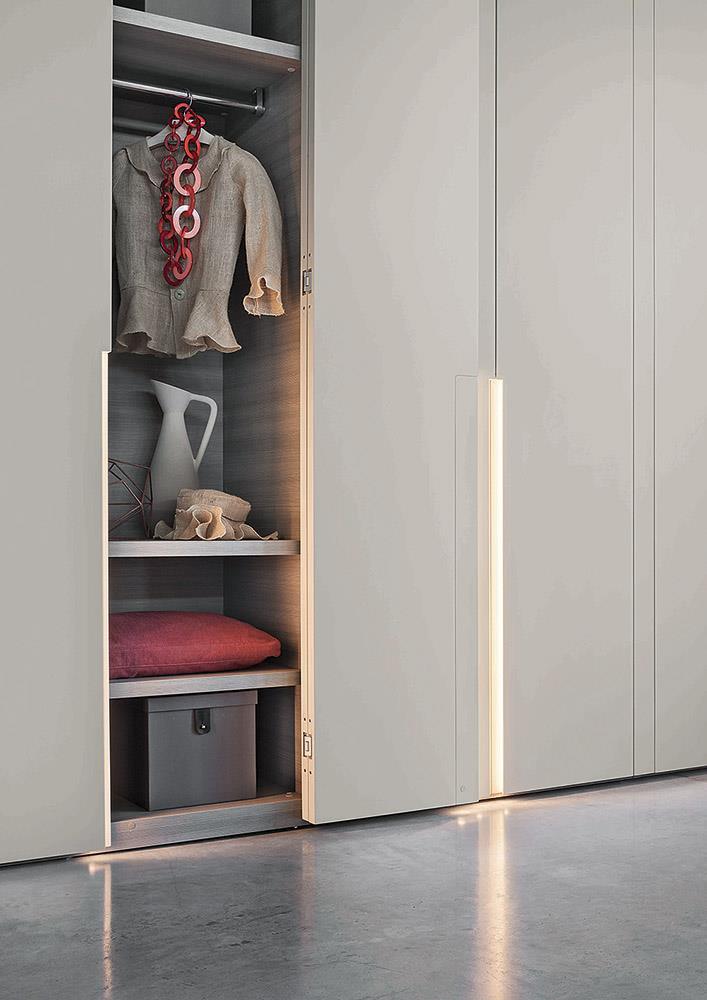 Custom furniture
We have the knowledge acquired in this aspect by designer Pedro Chaves for over 30 years. And we pride ourselves on having partners who share the same experience and professionalism.
Confection
You can choose a fabric or bring us another of your choice and we will make you your curtains, pillows, covers. We go home and do the assembly.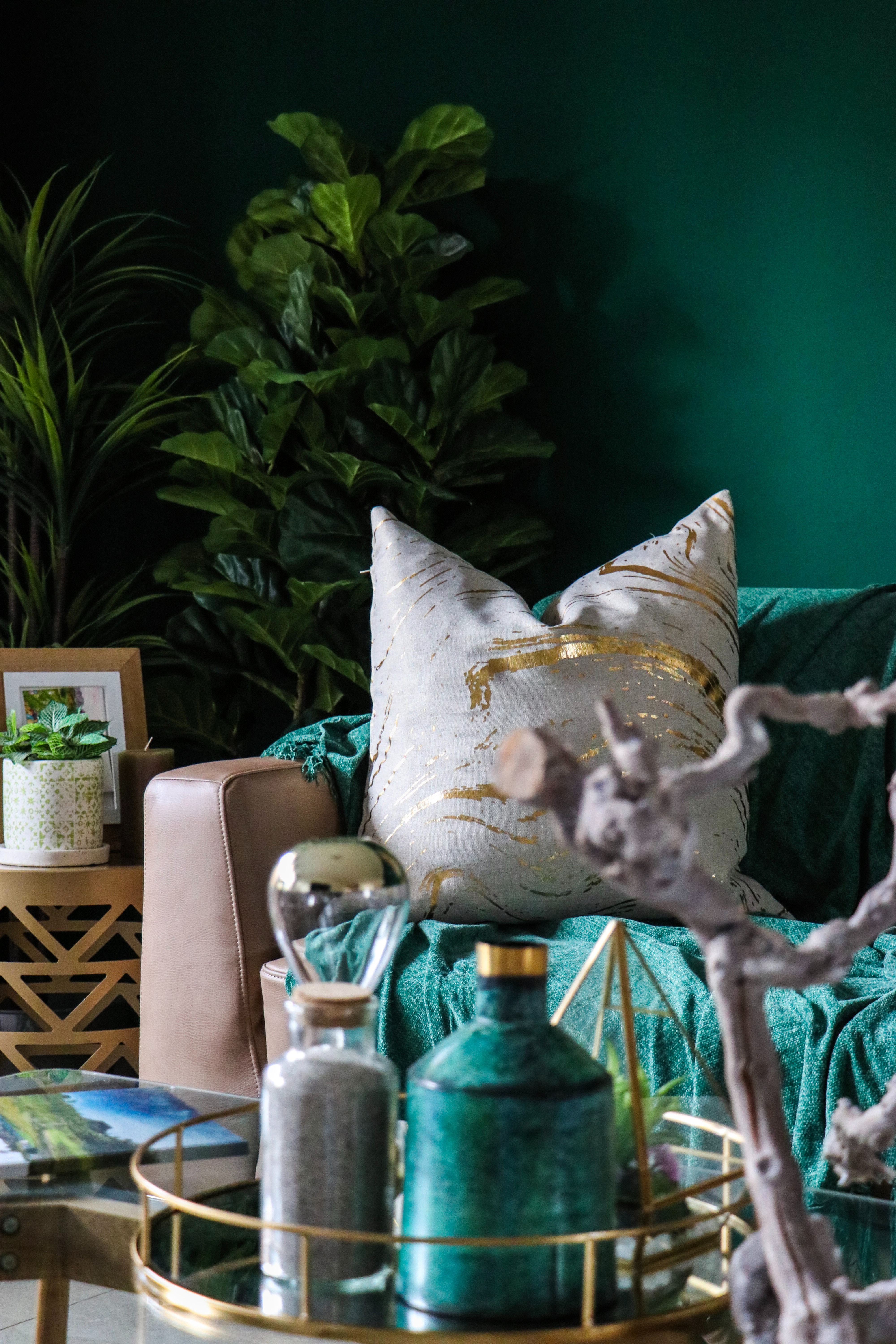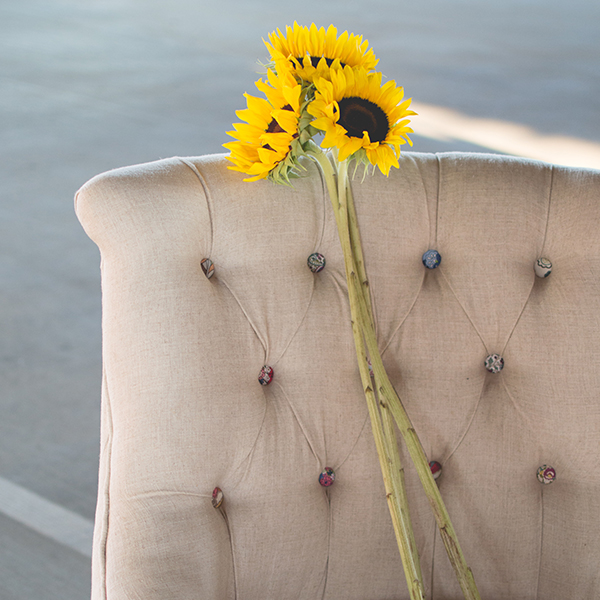 Upholstery Restoration
If you have your sofa that needs renewing, the chair that, moving or not in the structure, needs a more current fabric? Consult us.
Furniture Delivery and Assembly
We guarantee the delivery and assembly of furniture for free in the Lisbon area. For the rest of the country and abroad by budget.